WALTANJAZZ
A new and different way to play and to compose jazz, soundtrack and electronic music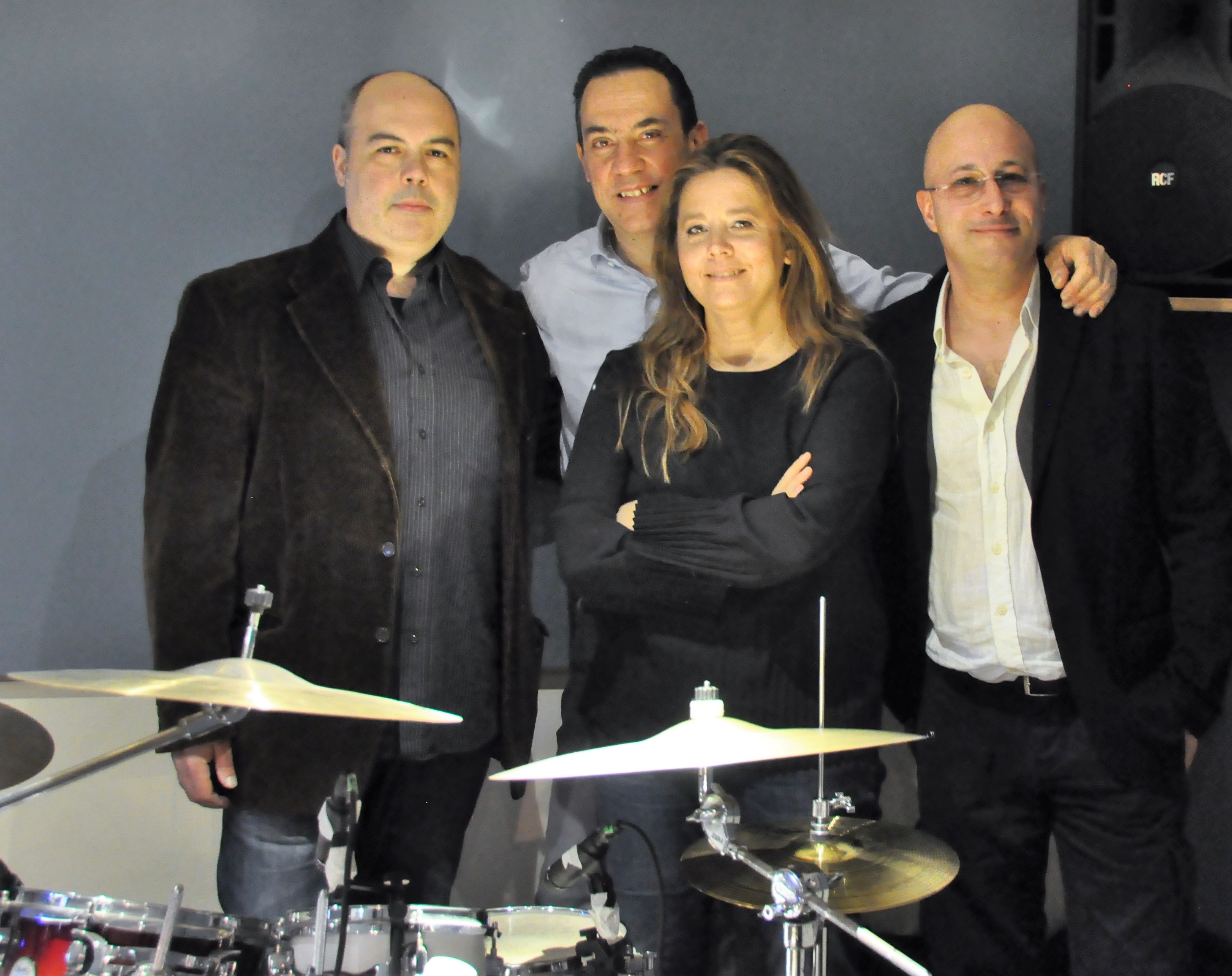 Brief band history
WALTANJAZZ, is acronym of:
We Are Looking Testing A New JAZZ.
The quartet was founded in January 2004 in Milan with the idea to mix the most classic jazz languages together with the typical melodies of the French musette waltzes and the rhythms of Argentinian tango, leading to a fusion of Waltz, Tango and Jazz.
After an initial period characterized by live performances, where the band was mainly inspired by the music of authors such as Richard Galliano, Astor Piazzolla, Enrico Pieranunzi and others, WALTANJAZZ have devoted themselves to the re-elaboration of sonatas, classical music, concerts and songs from the Swedish folk tradition, all merged by a jazz harmonic pattern.
Today, WALTANJAZZ thanks to the different musical formation and experiences of each individual member of the band, is a music collective, committed to the composition of original songs, where jazz, classics, European popular melodies and modern music languages, blend together in an homogeneous manner, leading to an unique and original soundtrack music.
Minna Ernqvist
VIOLIN
professional classical violinist, plays
in major orchestras and ensembles
Room of the Italian and European
panorama as well as being active in
some jazz formations.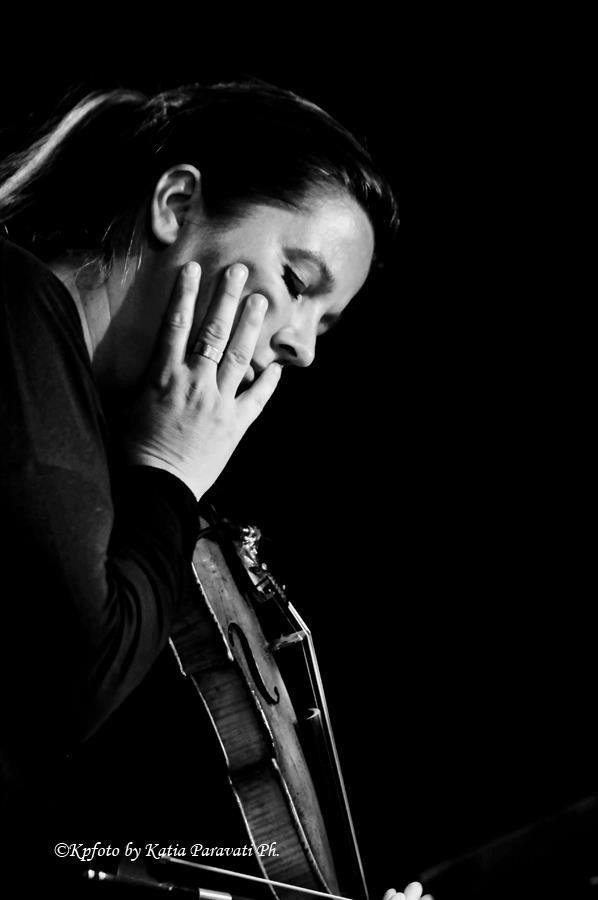 Marco Rossi
PIANO AND SYNTH
piano and synth player, has gained a
number of jazz-like experiences in the
United States And England where he
collaborated with singer Rosie Brown
(www.rosiebrown.co.uk. He cooperated
Also with: Laura Pigozzi Quartet, Cristiano
Braggion, Hard Bop Quintet (Tribute to Art
Blakey with Paolo Baglioni at the Battery,
Marco Rossi Trio (Tribute to Thelonious
Monk with Yuri Goloubev Double bass,
Ilaria Basile Quartet and Duo with Stefano
Sernagiotto at tenor sax.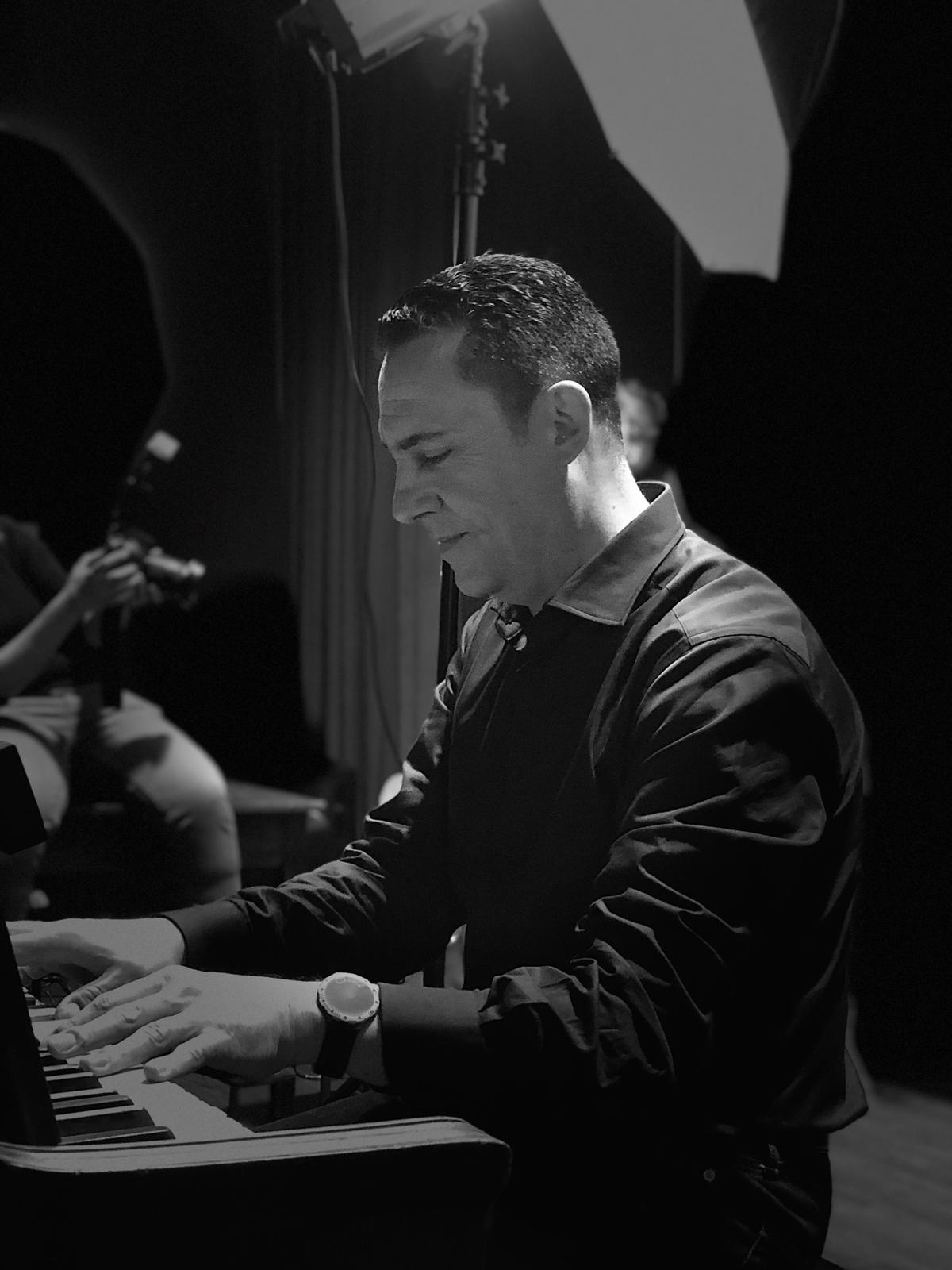 Nicola Pisano
DOUBLE BASS AND ELECTRIC BASS
He began his studies of double bass, electric
bass and music theory in 1992 at "Piccolo
Conservatorio Nuova Milano Musica". In
1995 he started a more personal course
with clinics, private lessons, workshops. He
collaborated with the Franco / Canadian
Swing Singer Danièle Dorice and the Italian
/ American singer Richard Ianni. With the
Metropolis Chamber Orchestra "Frank
Zappa Tribute" and Bertold Brecht "The
Three‐Money Work". With master Claudio
Bruzzese in the Argentina project in Jazz‐Fusion.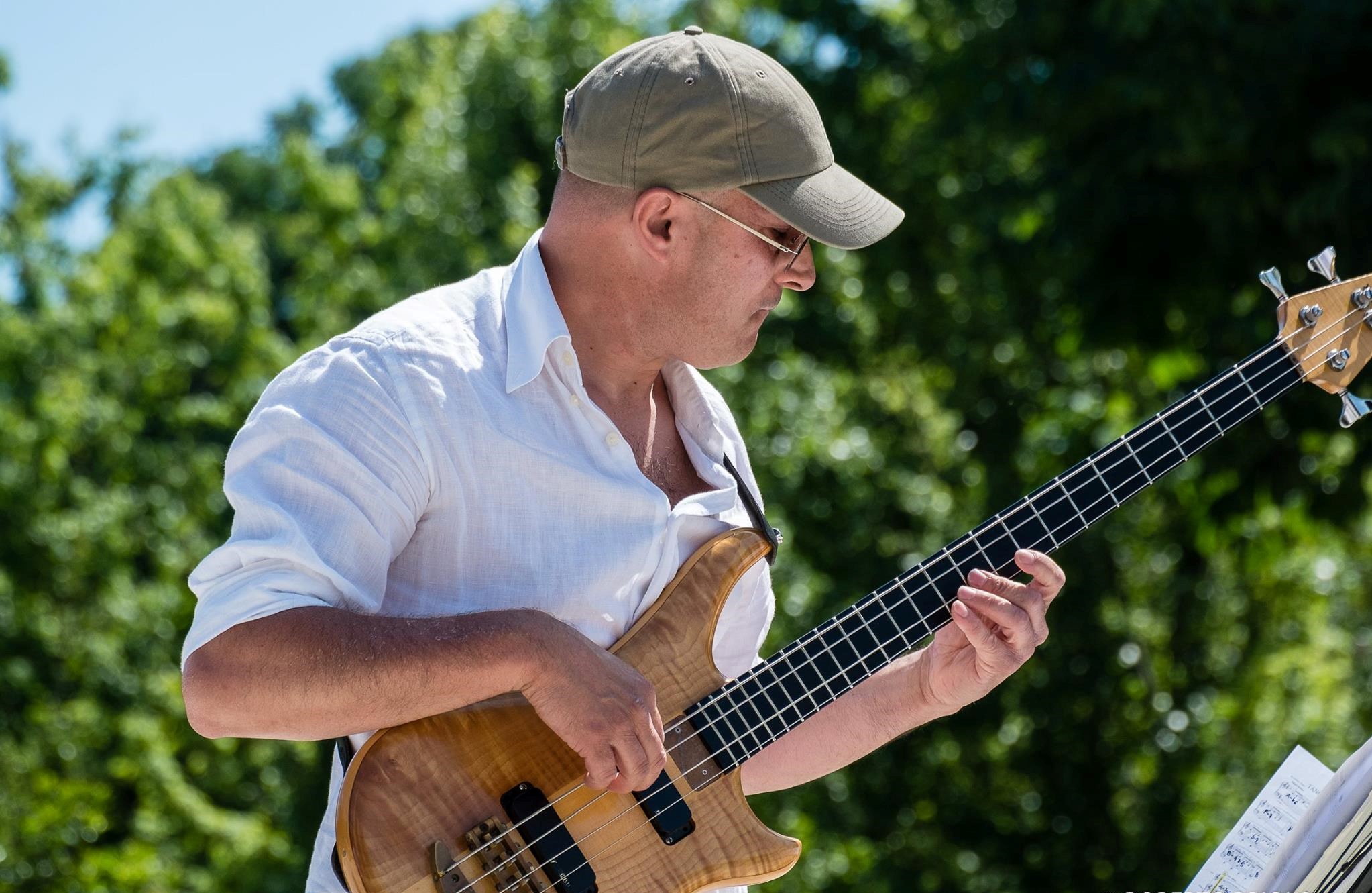 Michele Piemontese
DRUM AND PERCUSSIONS
drummer and percussionist, introduced to
drums by his father Jazz drummer, then
completed studies with teachers such
as Domenico Campanale and Michele
Vurchio. He studied percussions with
Gilson Silveira. He attended courses in
recording studio with Paolo Costa and
Lele Melotti and workshops with Dave
Weckl, Giulio Capiozzo, Virgil Donati,
Alfredo Golino, Gavin Harrison, Agostino
Marangolo, Santonne Lobato, Kassoum
Djarrà. He has collaborated in various
music genres: jazz, latin, rock, pop, worldmusic
playing with diferent combos and Big Bands including the "Mafredonia City
Jazz Big Band" baptismal by Lucio Dalla.